Why Join Encore?

Experience is Everything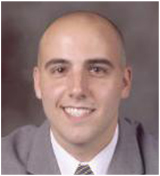 Jonathan Parker
Broker/Owner
978.886.3737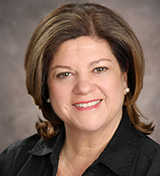 Elaine Hoff
Broker/Owner
978.375.5514
Meet Owners Johathan Parker & Elaine Hoff. Both are full time, hands on owners with more than 40 years combined experience. We are a full service brokerage office, offering our agents the benefits of relationships that provide services for their clientele through our mortgage, title and law affiliates. Our office allows our agents to serve Massachusetts and New Hampshire.
They are both past Presidents of Eastern Middlesex Association of REALTORS® and both have been awarded REALTOR® of the year.
Experienced owners means a better chance at honing your career by getting superior advice and support.

Tools & Resources
We believe in providing our agents with the tools and resources necessary to better serve their clients and grow their business efficiently.
At RE/MAX Encore you benefit from the following and more:




"...the expertise & professionalism was so amazing! They really took the stress in selling our house off of us and we trusted our agent completely to handle all the details."

When you join RE/MAX, the benefits of ore than 40 years of industry expertise & global brand awareness are at your fingertips. Placing the RE/MAX balloon behind your name provides instant credibility & opens doors to more exposure, referrals and more business as part of the world's most productive real estate network.

Knowledgeable Front Desk Support
Our front desk staff is well trained, detail oriented and dedicated to our agents and their success. In addition to their diligence in promptly forwarding your calls, they also provide a full range of MLS knowledge which is pertinent to the success of you and your clients.
At RE/MAX Encore our front desk staff strives to add enthusiasm to your business and establish a positive and caring rapport with your clients.

Broker of the Day
RE/MAX Encore uses a Broker of the Day system. If a call comes in to the office from a potential client – buyer or seller – and they don't have a particular agent in mind for their needs, the call will be transferred to the Broker of the Day on duty at the time of the call. A Broker of the Day schedule is generated each month, scheduling two brokers for each day – one in the morning and one in the afternoon. This system gives equal opportunity to all agents to connect with potential clients.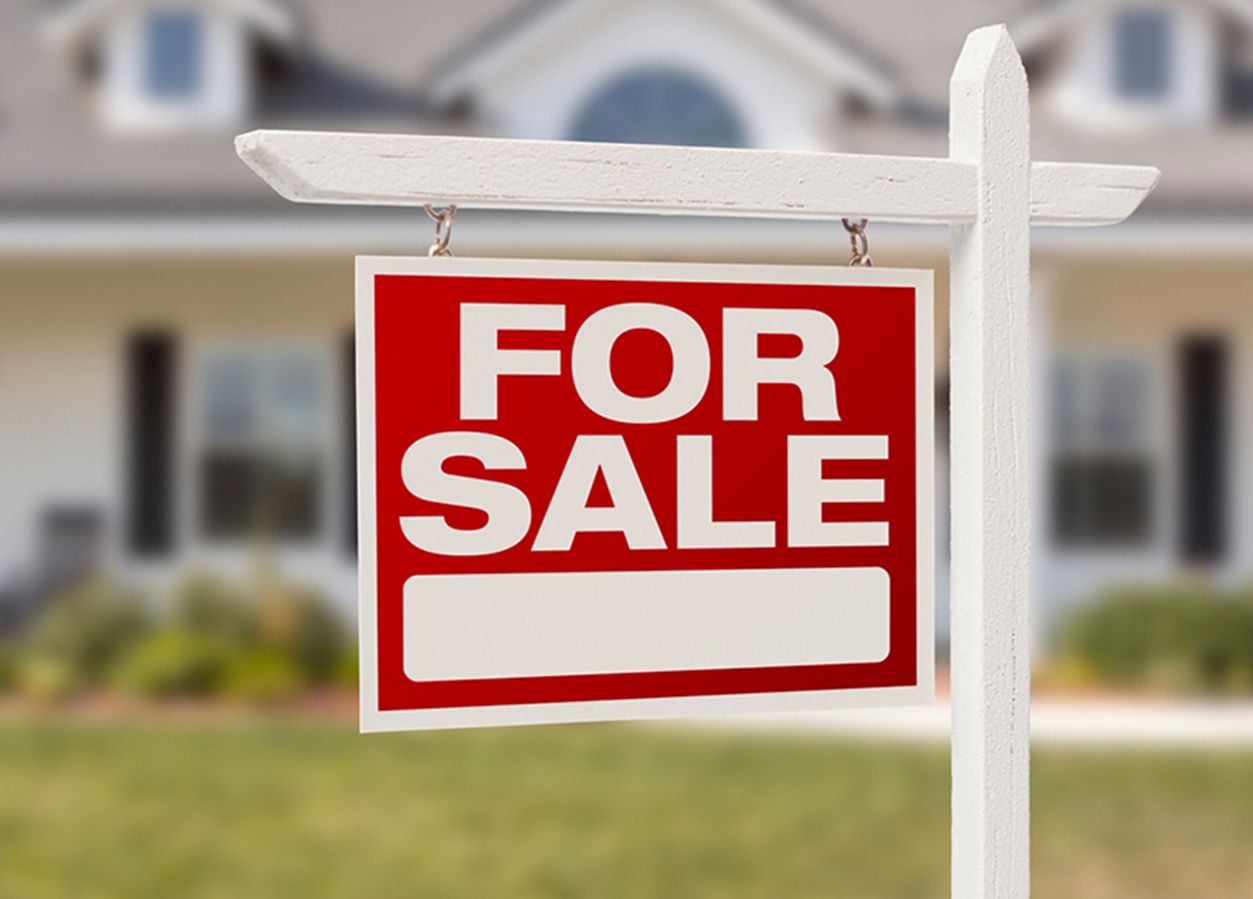 MORE ADVANTAGES:

Our agents have signs that display the RE/MAX logo, along with their name & photo.


Agents are able to create their own brand under the RE/MAX umbrella.


Our agents are able to broker in Massachusetts and in New Hampshire.


The RE/MAX Encore office has a large conference room perfect for meetings with co-workers and clients.


Agents are not alone on a listing presentation, potential clients already know our brand making your job easier.


All sign calls, print ad calls, and internet leads are directed to the listing agent; yielding our agents more double sided sales, more potential clients and more control over the information given to the public.

314 Main Street, Suite 107
Wilmington, MA 01887
Main: 978.988.0028
Email: reception@encorehomes.net